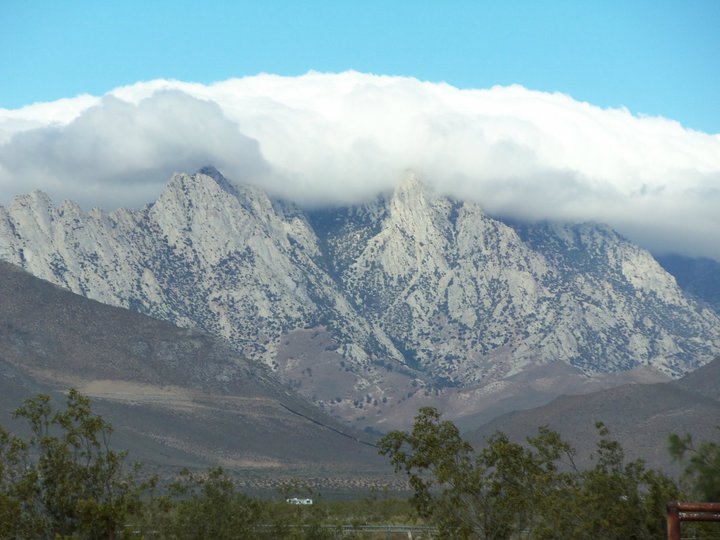 The ranch is located beneath the Southern Sierras which make a beautiful backdrop for a scenic trail ride.
We offer trail rides by appointment. Prices for trail rides are as follows:
1-3 Riders $40 each
4+ Riders $30 each
Call (760) 382-5017 for scheduling.
**If you have an extra large group, call or email for a quote. Robison Ranch has successfully executed trail rides for groups of 40+ riders in the past. References available.